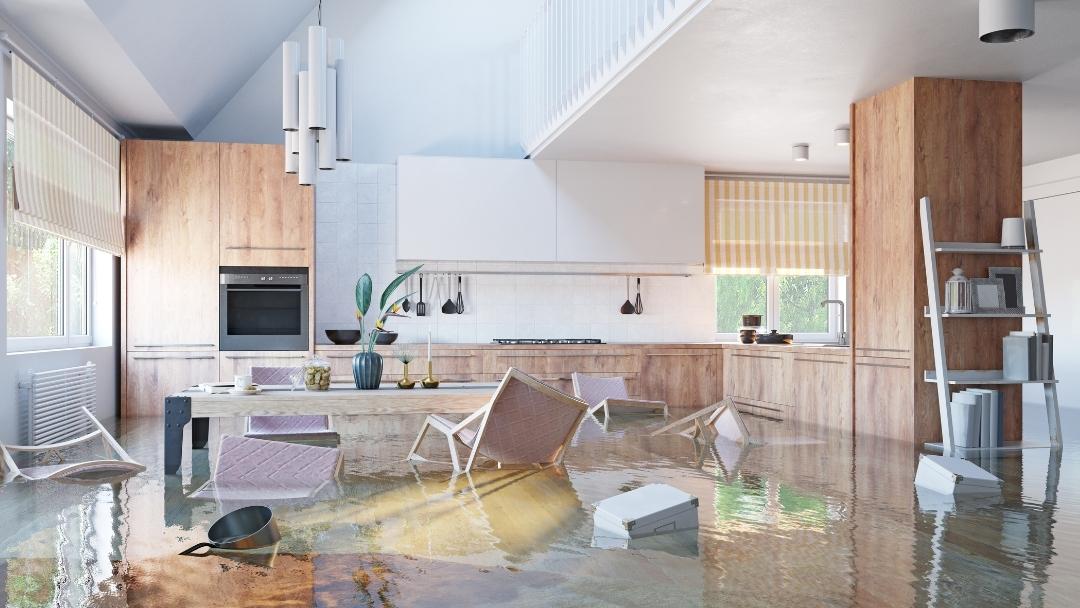 How to handle your hurricane flood insurance claim?
Hurricanes are common in Florida and cause extensive damage to many properties. In addition to the risk they represent for the health of the inhabitants, they also generate a large amount of expenses in repairs. This makes hurricane insurance one of the most important decisions people in the area make. However, it is not always easy to receive compensation in the event of an incident of this type. Hurricanes cause many different types of damage, and insurance often doesn't cover some of it. For example, water damage can be among the most significant in the context of a hurricane. So this time we're going to review how to handle your hurricane flood insurance claim.
Recommendations on how to handle your hurricane flood insurance claim
In most cases, insurance claims are more complex than people realize. Although insurance is supposed to offer a service that solves problems, in many cases this is not entirely true. Insurance companies look for ways to delay processes or deny payments using technicalities or hidden clauses in the policies. In short, these are for-profit companies that seek to improve their earnings, and therefore resort to all kinds of maneuvers. In a catastrophic situation, customers will want to fix their problems as quickly as possible. For this reason, many accept any treatment offered by companies, without considering whether it is fair or not. A first piece of advice would be: do not accept what the insurance company offers you without first consulting a specialist.
The key point of the question is the valuation of the damages. Hurricanes cause great damage to most properties in the affected area. Many of these damages are due to the floods that are generated by the large amount of rain or the overflow of the water masses. It is not easy to estimate what the real damage that a flood causes in a home may be. Insurance companies will do their own assessment and want you to agree to it, but this is definitely something you shouldn't do. When thinking about how to handle your hurricane flood insurance claim, professional damage assessment advice is essential. Mario Serralta, with his vast experience in similar cases, can offer him the help he needs right now. In this way, he will be on an equal footing with the insurer, and will not let his interests be ignored.
However, the assessment is not the only thing important to a successful claim. It is also necessary to know the exact coverage of your insurance to be able to contemplate which expenses are covered and which are not. This implies a detailed reading that is not always easy. The large number of clauses and technical language that insurance policies have make this task somewhat complicated for inexperienced people. For example, there are some not very clear clauses that assign the responsibility to the client to take certain precautions. In case of non-compliance, the payment of compensation may be denied. That is why it is important to be clear from the outset what the scope of coverage is and what its conditions are. Contacting your insurance attorney should be the first thing you do in these cases, even before contacting insurance.
Hurricane flood damage is very unique. They are part of the hurricane insurance, but in a specific section. Therefore, they have certain coverage conditions and amounts that may be conditioning at the time of the claim. In general terms, water damage is part of the basic issues that a hurricane policy usually includes. But, in any case, it is important to clarify that each insurance is a particular agreement, and can offer different conditions of service depending on the plan and the company. Analyzing coverage can be a key step in the process of a successful claim.
How to Handle Your Hurricane Flood Insurance Claim: Turn to the Specialists
From all of the above, it's clear that figuring out how to handle your hurricane flood insurance claim isn't easy. Several issues must be taken into account, including damage assessment, which is often very complex. Also, if the coverage is not exactly known, mistakes are likely to be made. And, finally, it is necessary to gather and present the supporting documentation in a timely manner so that the process is satisfactory. For all this, having the advice of an experienced lawyer like Mario Serralta is more than necessary. In this way, you will be well represented and you will be able to get the best deal in the shortest time.