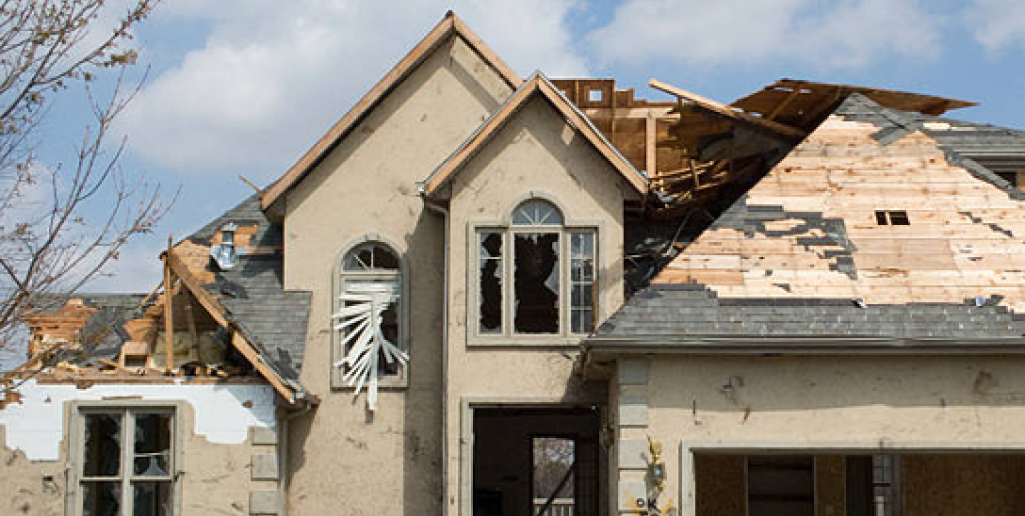 Commercial Insurance Claims Attorney
As a business owner, you know that you have to keep an eye on thousands of issues simultaneously. From getting new clients and dealing with suppliers, to finances and business operations. To protect yourself against eventualities, you may decide to take out insurance. In the event of a disaster, you and your business expect to be protected. A natural disaster, such as a hurricane or smoke damage from a fire, can cause a business to close for a period of time. This can be financially devastating. As a commercial policy holder, you may be concerned about business interruption and loss of benefits. Therefore, to deal with the complications, it is recommended that you have a Commercial Insurance claims attorney.
What to do in the event of a loss on your business property
In the event that you experience an incident on your business property, it is important that you know the steps to take to make a successful claim with the insurance company. It may seem obvious, but in many cases it is a process that is more complicated than it should be. Many inconveniences of various nature can arise in between, and you have to be prepared to deal with them.
The first thing you should do in an eventuality is to gather the documentation of the losses. If a natural disaster or catastrophic event damages your business property, be sure to carefully document all damage including photos. This will serve later, when it is necessary to prove the damages to justify the expenses. Contact your insurance company to claim for the accident. It is likely that at this point, you already want to consult with a Commercial Insurance claims attorney. Check your insurance policy details for policy terms and limits as soon as possible and report damage to your insurance company. Remember to include photos and any other evidence.
Once you have submitted the details, an independent expert can inspect the damage and may ask you questions. Be truthful in your answers, as they could otherwise use it against you. In any case, keep in mind that you can claim the amount of damage established by this inspection. Your insurance company will make a coverage decision based on the details of your loss. If the claim is denied, the denial will be supported by references to the insurance policy.
The insurer may also initiate an examination under oath, a formal procedure in which you must answer questions about the insurance claim. In such a case, a Commercial Insurance claims attorney would be a great asset to you, especially if your insurer asks you to answer questions. The insurance company will give you their coverage decision. If you are not satisfied with their decision and would like to continue with the case, the attorney can file a claim lawsuit to demand a larger amount and proper coverage of damages.
Commercial Insurance Claims Attorney for Hurricane Ian
We understand that many businesses have suffered minor to severe damage to commercial property from Hurricane Ian. This natural catastrophe, like others that regularly strike soil, results in considerable destruction of property, including commercial property. Filing a claim with your insurance company can be stressful due to legal and other requirements set forth in the insurance policy. It is important that an experienced lawyer is involved from the beginning to ensure the correct presentation of the claim and correct treatment by the company.
Lawyer Mario Serralta has the experience and solid track record that support him. He has already participated in multiple similar claims in the past, so he knows perfectly how the process works and the behavior of the companies. He is here to help you after Hurricane Ian. He will be able to answer the many insurance-related questions that arise after a storm, and help you through the claim process to help provide you with the best possible results and ensure proper payment for the damages you have suffered. If your company was affected by the actions of this hurricane, do not hesitate to contact a Commercial Insurance claims attorney in to receive the best advice and representation in your case.
Why you need a Commercial Insurance Claims Attorney
An attorney specializing in commercial insurance disputes will be dedicated to protecting the rights of policyholders against the provisions of the insurance company. Experienced attorney Mario Serralta will use all the resources available to him to maximize your recuperation of lost benefits and take the burden off you, the policyholder, so your business can quickly resume operations.
Among the most important issues to carry out the process, claims attorneys are responsible for handling all communications with the insurance company, including its representatives, the loss and claims adjuster, the investigator, etc. In addition, it will guide you as a policyholder through the recovery claims process for damages related to storms, theft, wind, fire, water and structural damage, among other possible causes of expenses covered by the policy.
A fundamental question when making an insurance claim is the valuation of the damages. Calculating the total cost of the property incident can be extremely complex, considering that there are many specific factors that can be overlooked without the necessary knowledge. In addition, a Commercial Insurance claims attorney in Florida will take into account business issues, such as including the interruption of activity, that is, lost profits, in your entire claim.
Another function that the claims attorney will perform is to present their claim and guide clients through the process of denial and dispute of the claim. This means that he will always be accompanied by expert advice, to deal with any complications that may arise along the way. He will represent policyholders during insurance appraisal hearings after their property damage claim has been undervalued or denied. He will also file a claim in bad faith if the insurance company has not acted "fairly and honestly" in response to an insured's filing of an insurance claim.
As you can see, the value of having a Florida Commercial Insurance claims attorney is invaluable. He will be present all the time and pending your case, to achieve the best insurance compensation in the shortest possible time. His business will be in good hands under the representation of Mario Serralta, a lawyer with great prestige and vast experience in all kinds of cases. Get in touch to get the best advice and representation you deserve.