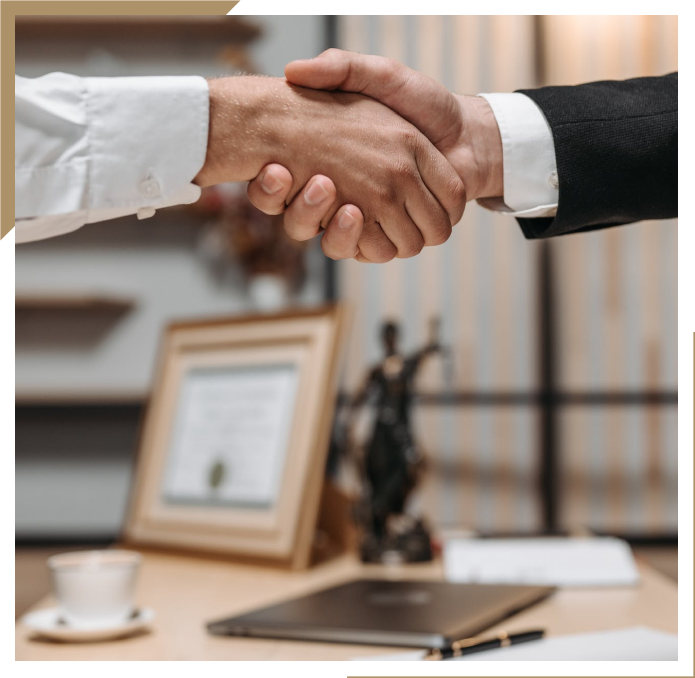 CONSULTING
Let our expertise and experience work for you. Our attention to detail and preparation of your case may allow us to achieve excellent results, even before trial.
A crucial aspect of litigation is knowing how to deal with insurance companies and defense firms. We are familiar with the defense's tactics and are poised to strategically challenge them.
The best case scenario is that the accident never would have happened. Let us help you get the medical attention you need and the compensation you deserve.
When you call, we will immediately make an appointment for you, and that appointment with the attorney can be in person or by phone. We also make house calls or go to hospitals when someone can't make it to us. Count on us speaking to you clearly about your case and letting you know what to expect.
We understand these are difficult times but we will help you get the necessary support and medical attention you need.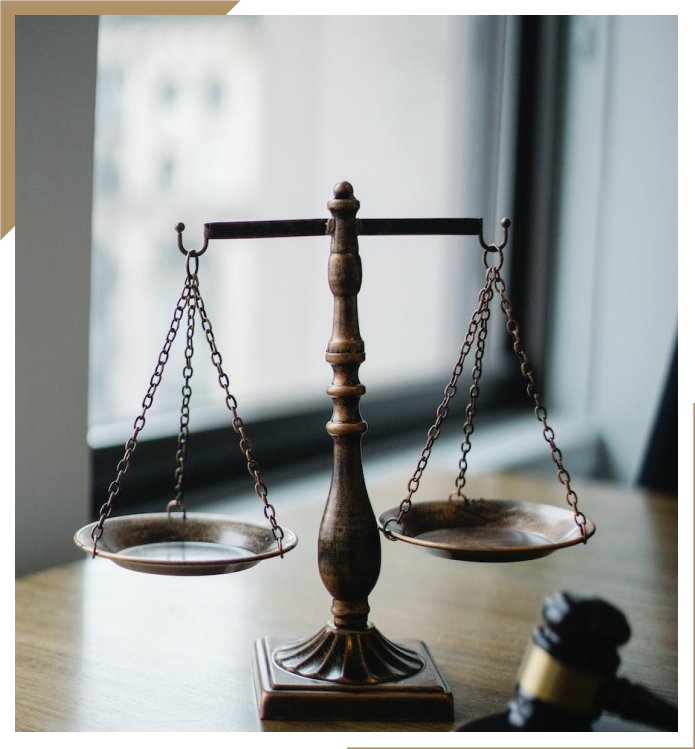 YOUR RIGHTS
No fees or costs, unless we recover money for you!
In Florida, personal injury matters are handled on a contingency fee basis. No fees or costs unless we recover money for you. If the matter is settled without having to file a lawsuit, the attorney fees are 33.3% of the settlement amount. If a lawsuit has to be filed and answered, the attorney fees are 40%. Investigative or medical costs incurred are additional. After the first $1,000,000.00, attorney fees are reduced.
We make important decisions together. At the end of the successful resolution of your case, we provide you with a closing statement detailing the amount recovered, all of the expenses, what you get, and copies of all of the checks. Without you signing that closing statement the case is not concluded. It is important to us that you make an informed decision.
Let our experience with catastrophic injuries help you or a loved one in a time of need. Knowing what your options are in serious injuries involving fractures, spinal cord injury, or brain injury is half the battle. In Florida, an accident victim has 4 years to file suit, but only 2 years for medical malpractice. We will speak clearly to you and act in your best interest. Every case is different, so call for a FREE consultation to discuss your options.
Frequently asked questions
No. Policy rate increases are done at the zip code level and not at the individual policy level. Unless there is an extreme situation, such as having reported 4 or 5 claims, then they could raise your rates individually.
All cases are different, and several factors dictate how quickly the case reaches a satisfactory conclusion. Don't worry, our staff does an excellent job in moving your case forward to get the compensation you deserve.
You don't pay anything until you are compensated.
No, not at all. The compensation you receive has nothing to do with your retirement or disability benefits.
What Our Customer Say
Lissette Hernandez
Mario Serralta is an excellent attorney. He is extremely knowledgeable in his field. He gives great attention and care to his clients. I had a wonderful experience with Mario Serralta and his staff.
Mario Carrasquel
I want to thank Abogado Sierralta and his wonderful team for taking care of my case, for their guidance through the whole process and being on top of my health care with doctors and clinics. Excellent team and caring people.
Alex Nobbe Toussaint
Familiarizing yourself with the law and what you're entitled to is REALLY important. We hired Mario Serralta to help us with a company abusing our lack of knowledge of the law, bullying us into paying for something they were responsible for.