ARE YOU LOOKING FOR A CAR ACCIDENT LAWYER?
Miami car accident LAWYER.
Seeking expert legal assistance after a car accident? Look no further—discover the guidance you need with our experienced car accident lawyer.
SCHEDULE YOUR
Free Consultation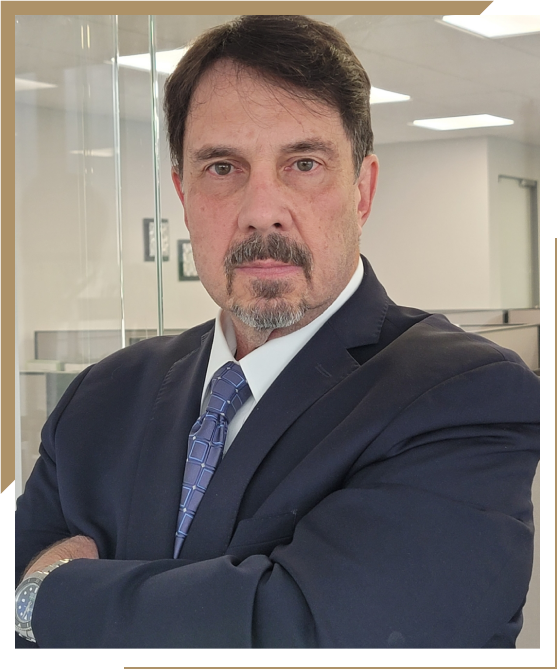 CAR ACCIDENT ATTORNEY
About Mario Serralta
Attorney Mario Serralta practices law in the State of Florida in both state and federal civil court. The law firm of Mario Serralta & Associates has the experience and financial resources to do everything possible to bring you excellent results.
Mario Serralta is a graduate of the University of Miami School of Law. He was a law clerk to Judge Allen Kornblum. In addition, he is a Certified Public Accountant (CPA).
Serralta, a member of several bar organizations and the U.S. Court of Claims, represents clients in state and federal courts. In addition, he has appealed matters before the U.S. District Court of Appeals and the 11th Circuit Court of Appeals in Atlanta.
ASSESSING CAR ACCIDENT
Should I hire a Miami car accident attorney?
Hiring an experienced car accident lawyer like Mario Serralta is crucial for effective representation in Miami. Professional advice ensures the best protection of your interests during a car accident claim, given the complexities involved. While having insurance is mandatory for drivers in Miami and provides a sense of security, insurers aim to minimize costs, often leading to challenges in obtaining fair compensation. Insurance companies, driven by profitability, employ tactics to reduce claim amounts, making it essential for a skilled Miami car accident lawyer to navigate and advocate for appropriate and just compensation. This expertise becomes particularly vital when the offered amounts fail to cover medical expenses, potential loss of future income, and the emotional toll of the accident, prompting the lawyer to pursue a more robust claim against the insurance company.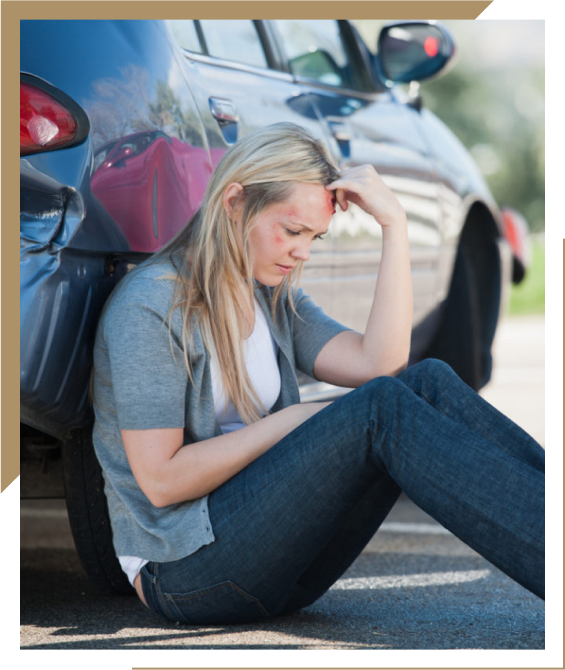 THE CHALLENGES
Navigating the Insurance Maze.
Dealing with insurance companies can be complex. Mario Serralta is here to guide you through the intricacies, addressing key aspects:
Cost Minimization Tactics: Mario employs strategic measures to counter insurers and secure fair, comprehensive compensation.
Comprehensive Negotiation: Advocating across multiple dimensions, Mario ensures fair and just compensation in every aspect.
Understanding Policy Limits: Mario meticulously aligns coverage, addressing policy intricacies for optimal and fair compensation.
Addressing Denials and Disputes: Expertly challenging denials, navigating disputes, and resolving issues favorably for your benefit.
Transparent Communication: Mario upholds clear, open communication, empowering you with informed decisions throughout the intricate process.
Navigating the intricate insurance landscape necessitates Mario Serralta's seasoned expertise, ensuring comprehensive and just compensation for you.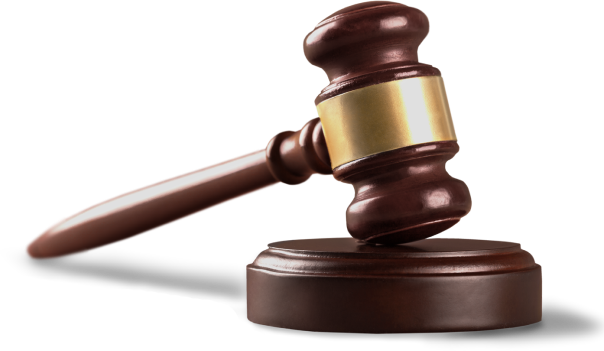 WHY CHOOSE US?
Why Choose Mario Serralta?
Mario Serralta offers a proven track record in handling diverse car accident cases in Miami, showcasing his legal expertise and consistent success. What distinguishes him is his personalized approach—treating clients as unique individuals, understanding their specific needs, and tailoring his legal strategy accordingly. Beyond legal prowess, Mario's effective communication, skilled negotiation, and compassionate support make him a comprehensive and reliable advocate committed to achieving the best outcomes for his clients. With Mario Serralta, you not only get a skilled attorney but also a dedicated ally on your path to justice.
STEPS TO TAKE
Filing a Lawsuit: Your Path to Justice
When negotiations with insurance companies fall short, Mario Serralta guides you through the process of filing a lawsuit with expertise and dedication:
Legal Strategy Development

Mario formulates a robust strategy for your case, ensuring a strong foundation for litigation.

Document Preparation

Mario compiles comprehensive files, including medical records, accident reports, and expert assessments, fortifying your case.

Court Filings

Handling all necessary court filings, Mario efficiently initiates your lawsuit by navigating procedural intricacies.

Discovery Process

Engaging in the discovery process, Mario unearths crucial evidence, compelling the opposing party to disclose relevant information.

Depositions and Testimonies

Conducting depositions and securing testimonies, Mario strengthens your case with firsthand accounts and expert opinions.

Negotiation in Litigation

Leverage negotiations within litigation, Mario pursues a favorable settlement, always keeping your best interests at the forefront.

Courtroom Advocacy

In the courtroom, Mario is a steadfast advocate, ensuring a compelling presentation of your case for a favorable verdict.

Appeals Process

Navigating the appeals process with diligence, Mario seeks justice through every available avenue.

Take Action Today. Get a Free Consultation Right Now!
Don't let a car accident disrupt your life without the proper legal support. Mario Serralta is ready to guide you through the process, offering the expertise and dedication necessary to secure the compensation you rightfully deserve. Contact us today to schedule a consultation and take the crucial first step toward a smoother road to recovery.
CLIENT TESTIMONIALS
Mario and his team supported and accompanied us throughout the process. Needless to say, we won the case handsomely.
ALEX T.